How Long do Rain Gutters Last?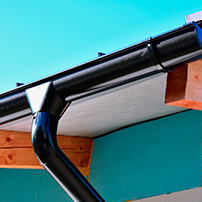 When your rain gutters complete their lifespan and start showing damage signs on your roof the best decision you can make is to have a new rain gutter system installed.
READ MORE
Become Eco-Friendly! Learn The Best Ways to Collect and Use Rainwater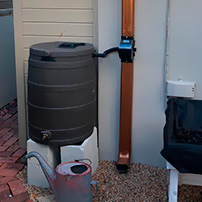 In case you didn't know, collecting rainwater is useful for several home activities reducing your water bills if you cut down on its use. The rain gutter system sends water down through downspouts that can deposit this water into rain barrels or tanks.
READ MORE