What Qualities Should You Look for in a Rain Gutter Company?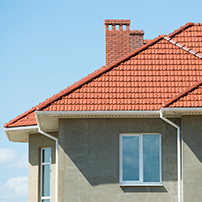 Rain gutters play an important role in protecting your house, so you shouldn't trust their maintenance to just anyone. Instead, you should look for a recognized and reliable rain gutter company. Some of the characteristics we know you might like to see in that type...
READ MORE
Become Eco-Friendly! Learn The Best Ways to Collect and Use Rainwater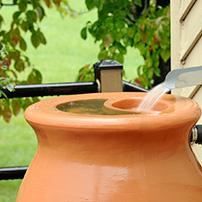 Miami's rainy season brings a lot of water to your roof, which creates a perfect opportunity to help the environment by collecting said rainwater and using it for several home tasks. In case you didn't know, collecting rainwater is useful for several home activitie...
READ MORE