Best Cleaning Tools for Your Rain Gutters: All You Need to get the Job Done!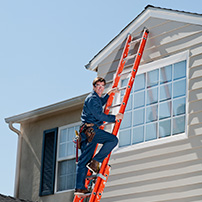 Maybe you have gone out to your porch recently and after checking your rain gutters, you realize they need to be cleaned immediately.
Rain gutter cleaning
is not an activity most people enjoy spending their time doing, but most people also care about ...
READ MORE
Look Out: The 4 Most Common Risks of Rain Gutter Cleaning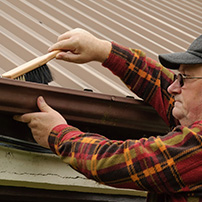 The trees have shed their leaves, rain has fallen, and all the debris has now deposited into your rain gutters. It's time for you to pick up a ladder, put your gloves on, and start unclogging them before the next rainy season strikes. You prepare yourself for th...
READ MORE