Where Should The Water From Your Rain Gutters go?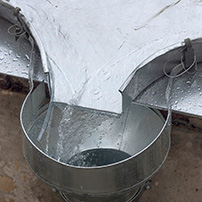 When everything works perfectly, your rain gutters fulfill their main function: to collect rainwater running off the roof and lead it far enough from the house, in order to protect your house' foundations from water damages.
READ MORE
How Much Does it Cost to Replace the Gutters of Your House?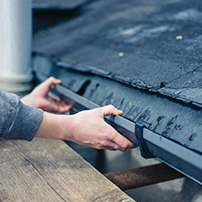 Your house' rain gutters and downspouts play the important role of keeping your property dry and free from any damages caused by rainwater. However, rain gutters get deteriorate over time and you will need rain gutter repair service to replace them.
READ MORE