What Are Continuous Gutters?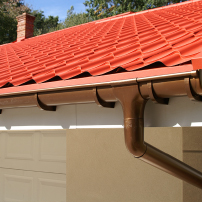 Continuous Gutters have no seams separating their parts, and only need joints on the corners on the instances where the gutter needs to circle the building.
READ MORE
How Do Professionals Clean Gutters?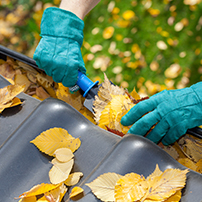 Gutter Professionals will know how to master their tools to make the process go quicker, usually managing to wash the gutter's insides while simultaneously clearing out the debris to the disposal bins.
READ MORE