How To Install Gutters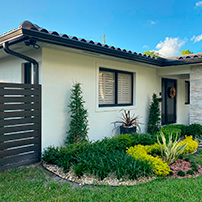 Learn the basics, and then dive into all that a gutter installation entails.
READ MORE
How Are Aluminum Gutters Made?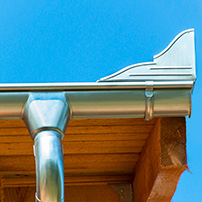 The manufacturing process of aluminum gutters begins with a roll of aluminum coil that is fed into a machine that shapes the metal into the chosen profile. Learn what follows here.
READ MORE