Which Is Better Round or Square Guttering?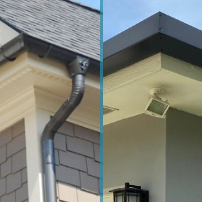 A rain guttering system represents an important asset that enhances the quality of your property. Rain gutters are a valuable investment when their structure complements your home without sacrificing functionality. There are different styles of rain gutters and t...
READ MORE
What Material Is Best for Rain Gutters?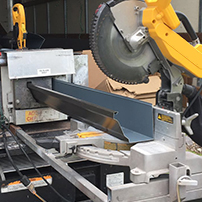 Today's rain gutters are generally made from aluminum, vinyl, zinc, steel, or copper. Here is a comprehensive list of all materials used for rain gutters, along with pros and cons that each option brings to the table.
READ MORE