Identify 4 Common Issues in your Rain Gutter Installation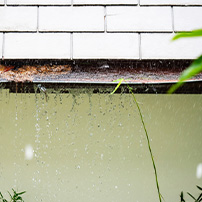 Have you ever given a thought to the state of your rain gutter installation? We encourage you to look out for some issues that might be progressively deteriorating your gutters.
READ MORE
How Rain Gutter Installers Can Add Value to Your Miami Home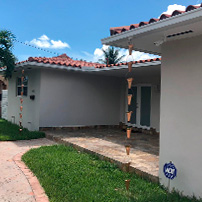 Installing rain gutters is no easy task, there are instances where experienced Miami rain gutter installers can really make a difference in the final results.
READ MORE