A Timely Rain Gutter Repair Prevents Serious Damage to Your House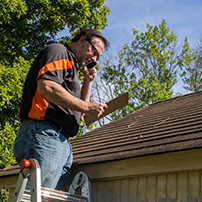 Rain gutters are a vital component of your home because they keep your property free from water damage while protecting the structural integrity of your house. Also, they play a significant role in keeping rain away from your house to prevent flooding. Rain gutte...
READ MORE
The Best Ways to Prevent Clogged Rain Gutters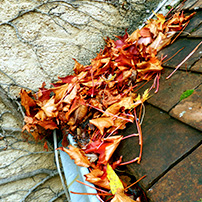 Clogging is one of the main reasons people have a rain gutter specialist come to their home. When we talk about finding the "perfect home," most families look for similar things: a peaceful place typically surrounded by trees. Whether maple or palm trees, livin...
READ MORE