How Rain Gutter Installers Can Add Value to Your Miami Home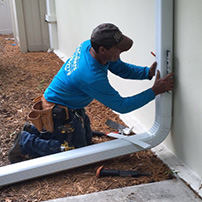 Rain gutters might not be as glamorous as other home improvement projects, but they are essential to the structural integrity of your home. In fact, installing rain gutters on your property is probably one of the best things you can do to make sure your precious in...
READ MORE
How to Improve Your Home by Hiring the Right Miami Rain Gutter Company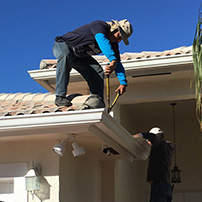 There are a lot of home improvement projects that are often overlooked, and two of the most ignored projects are rain gutter installation and maintenance. It's imperative to have high quality rain gutters that can channel water away from your property to prevent it...
READ MORE