How To Install Downspouts on Rain Gutters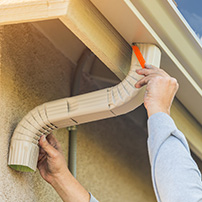 Get a simple step-by-step guide on how to install downspouts on rain gutters, (complete with required materials) made by rain gutter installation experts.
READ MORE
How Many Types of Gutters Are There?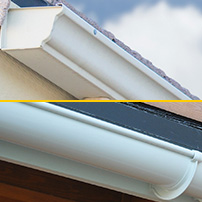 There are 6 common types, and we are here to provide you with the only guide you will ever need for all types of gutters.
READ MORE