Rain Gutter Cleaning for Commercial Buildings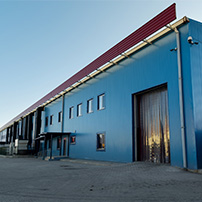 As residential properties, commercial buildings are not the exception when it comes to damages caused by rainwater. This natural resource is really harmful to any property that is not protected by a rain gutter system.
READ MORE
How Do Rain Barrels Work?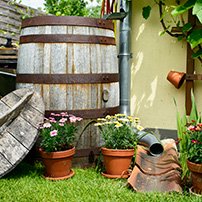 The main function of rain barrels is to take advantage of a free source of pure water that we have available in nature along with the rain gutter system. These useful gutter accessories minimize the impacts of stormwater runoff in your drainage.
READ MORE