What Are Gutter Guards?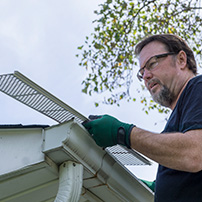 The primary purpose of gutter guards is to keep the inside of your gutters clean and free of debris. Find everything you need to know about them here.
READ MORE
Why Do Gutters Leak From the Bottom?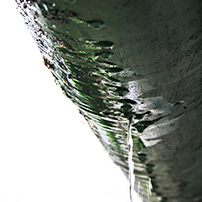 This is a common problem that many homeowners overlook until they start to see damage to their property. Learn to identify possible causes and solutions.
READ MORE