Top 5 Gutter Accessories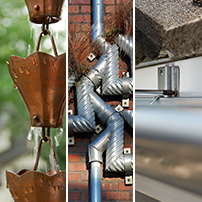 It is necessary to add some elements to your rain gutters that help them accomplish their main function. Gutter accessories give an aesthetic touch that raise your house' value.
READ MORE
What Are Splash Blocks and Why Do You Need Them in Your Next Rain Gutter Installation?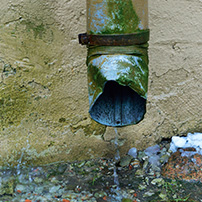 A rain gutter system requires several components to work efficiently: hangers to hold onto the roof, straps, leaf screens, end caps, elbows, and a downspout to channel the rain gutter from the roof to the ground. There is another indispensable piece that some peopl...
READ MORE