How Long Can a Gutter be With One Downspout?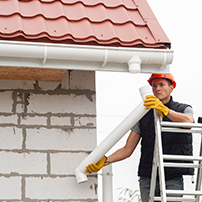 A general rule of thumb is one downspout per 20 feet of guttering, but more may be necessary depending on the local weather and other points. Let's see those details.
READ MORE
What Is a Custom Gutter?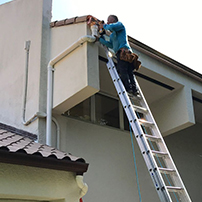 A custom-made gutter takes all these elements into account, in a guttering system that's made to match a building in a way no regular gutters could.
READ MORE